Household Products Policy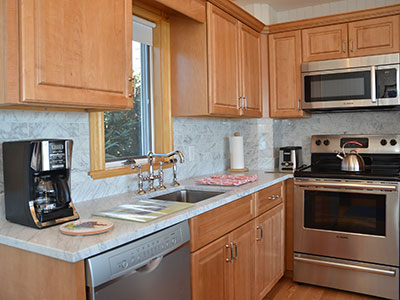 The East Chop Harborfront Apartments provides starter toilet paper and starter trash bags.
It is your responsibility to provide the Household Products you will use during your vacation. Items such as:
toilet paper
paper towels
dish detergent
soap
sponges
trash bags
coffee filters
salt & pepper
These household products listed are your responsibility. The most cost effective would be to bring your own products.
Recommended Supermarkets
Reliable Market
36 Circuit Avenue
Oak Bluffs, MA
Stop & Shop
225 Upper Main Street
Edgartown, MA
Stop & Shop
145 Vineyard Haven Road
Vineyard Haven, MA