Linen Policy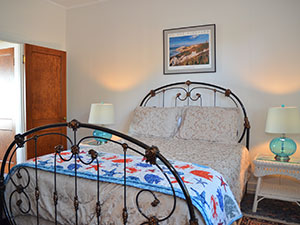 The East Chop Harbor Front Apartments DOES NOT provide linen. Sheets, pillowcases and towels are not provided. The providing of linen is your responsibility. The most cost effective option for you is to bring your own linens.
The East Chop Harborfront Apartments does provide:
– Pillows, Blankets, laundry hamper and laundry basket in each unit.
Linen Fact Information
Apartment 1 – (Maximum Occupancy 2)
Apartment 2 – (Maximum Occupancy 2)
Apartment 3 – (Maximum Occupancy 4)
Apartment 4 – (Maximum Occupancy 4)
Captain's Quarters – (Maximum Occupancy 2)
Linen Rental
Another option is for you to make arrangements to have linen provided by a vendor of rental linen on the island. The Takemmy Linen Rental offers this service. Advances notice is required.
*It is your responsibility to contact Takemmy Linen Rental.
Takemmy Linen Rental
#1 Flight Path
Martha's Vineyard Airport
West Tisbury, MA 02575
Phone: 508-693-2788
Laundromat
There are no washer/dryer facilities at the apartments, however a new laundromat has opened in Oak Bluffs.
Open 7 days, 8am – 9pm. Drop off service, wash, dry and fold is available.
Washashore Laundromat
7 Circuit Ave. Ext.
Oak Bluffs, MA
Phone: 508-696-6999