2020 Availability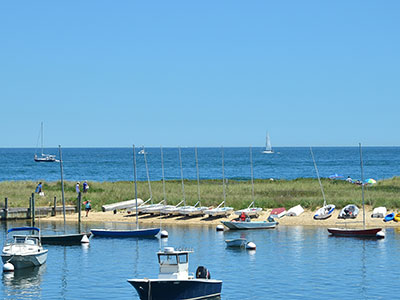 2020 Weeks Available
July 25, 2020
August 1, 2020
August 8, 2020
August 15, 2020
Also, we do have cancellations due to situations beyond our guest's control.
Please call for more information or if you would like to be placed on our wait list.
Our Apartments are weekly rentals only.
Saturday to Saturday.

Arrival:
Saturday at 2pm
Text your ETA to: 781-264-3440
Departure:
Saturday at 10am
For more information, give us a call!